We are thrilled to announce our confirmed keynote speakers.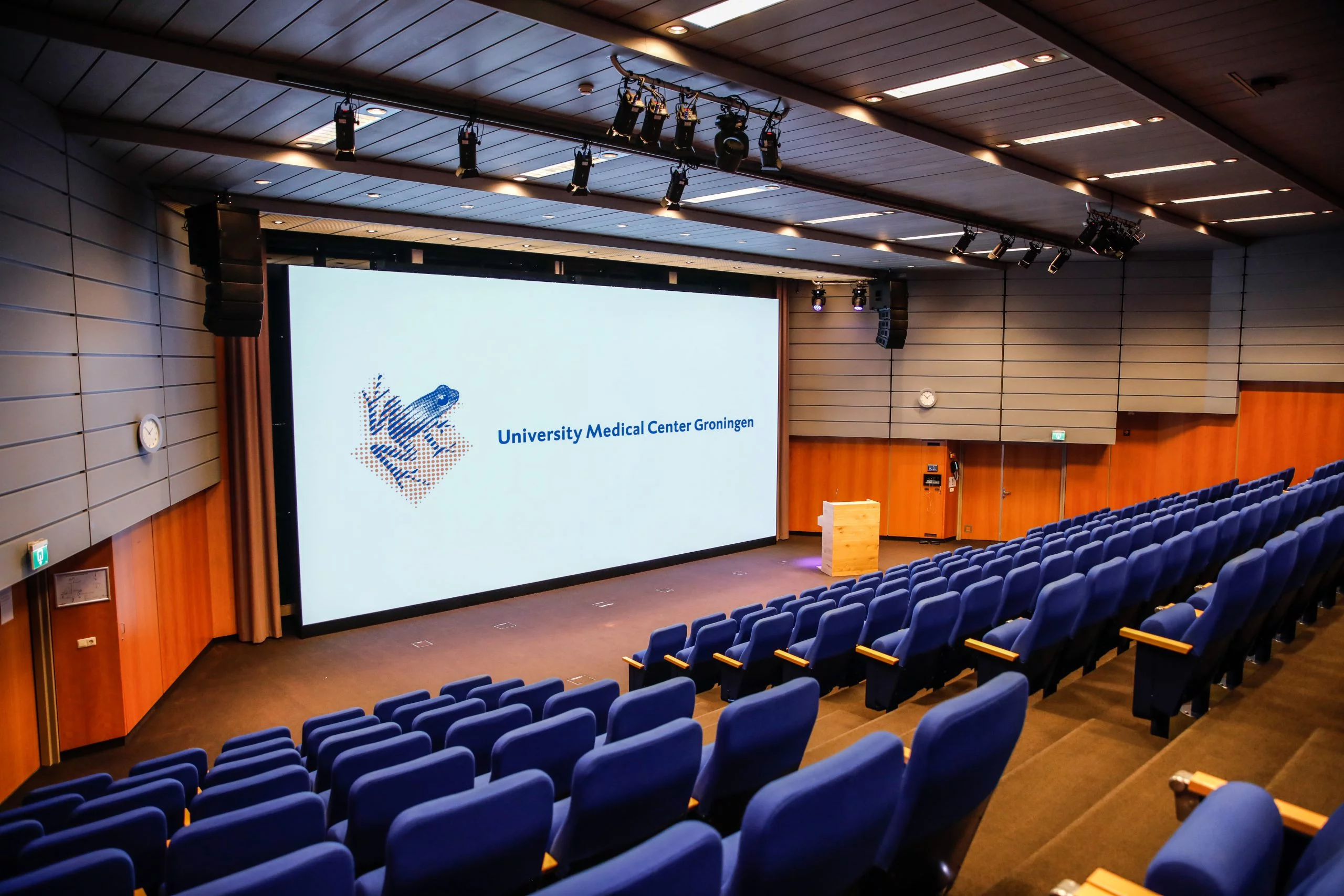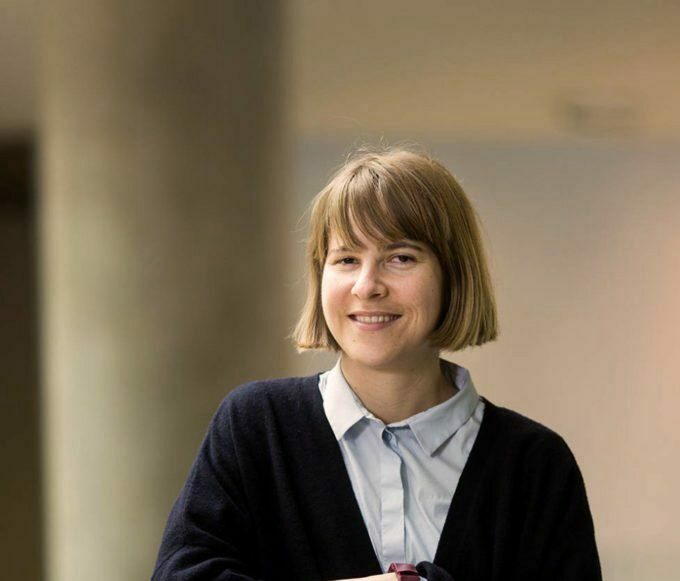 Dr. Mar Gonzalez-Franco is a computer scientist and neuroscientist at Google. Previously, she earned her Ph.D. in Immersive Virtual Reality and Clinical Psychology at the EVENT lab (Universitat de Barcelona) and has worked at the Massachusetts Institute of Technology and University College London. In her research, she tries to build better interactions for immersive technologies using different disciplines: Virtual Reality, Augmented Reality, Avatars, computer graphics, computer vision, and haptics.
Dr. Sofia Seinfeld is an associate professor at the Universitat Oberta de Catalunya (UOC). Previously, she worked at the Polytechnic University of Catalonia (UPC) and the University of Bayreuth. She earned her Ph.D. from the University of Barcelona (IDIBAPS), studying the use of embodiment in VR to tackle problems such as domestic violence, racism, and phobias. Her research focuses on improving psychological therapy and education through emerging technologies.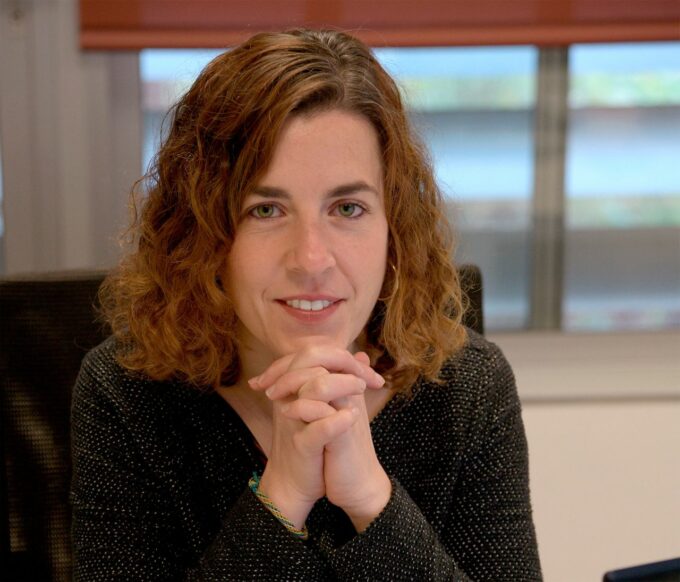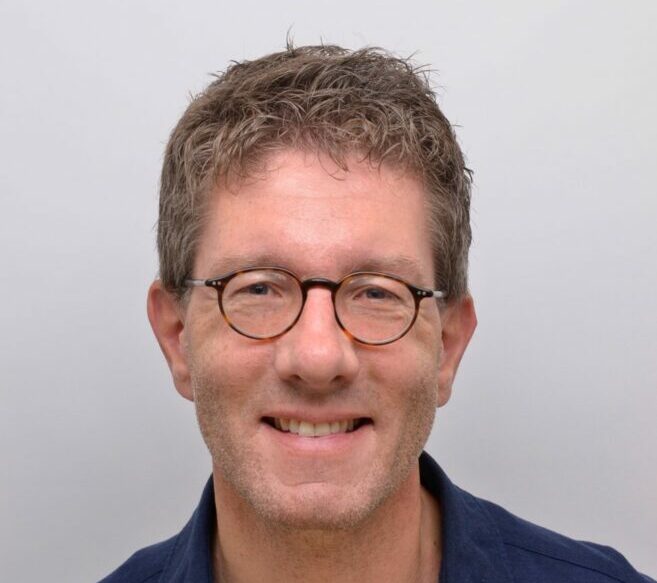 Prof. Wim Veling is a psychiatrist and professor of Psychiatry at University Medical Center Groningen (UMCG). He is head of the UMCG VR Mental Health lab, a research group developing and investigating VR applications for psychiatric problems. He was among the first to use VR in psychosis research and co-led the first randomized controlled trial of VR cognitive behavioral therapy (CBT) for paranoid delusions. He co-founded VRelax, a VR relaxation company. Ongoing VR psychosis studies focus on diagnostic assessments, (cost)-effectiveness of VR CBT, avatar therapy for voice-hearing, stress reduction, and modular psychological treatment for improving social functioning. Other VR work of his group includes interventions for aggression, depression, social anxiety and autism, always in close collaboration with VR companies, clinicians and people with lived experience of psychiatric problems.