Virtual Reality for mental health
VR Mental Health research lab of the UMCG University Center for Psychiatry
We develop VR applications for psychological problems
Effective VR treatments for psychological problems
We investigate whether and how VR treatments work, develop treatment protocols and work on the implementation of VR in Dutch mental health care.
Daily environment
People can walk around in all kinds of everyday environments, such as a shopping street, a bus, a supermarket or a living room.
Meet avatars
There they meet avatars, virtual persons. Role-playing allows people to practice difficult or exciting situations.
Relaxation tool
VR takes people to another world. They forget the environment where they are and are completely absorbed in the virtual environment.
VR – precisely tailored and endlessly repeatable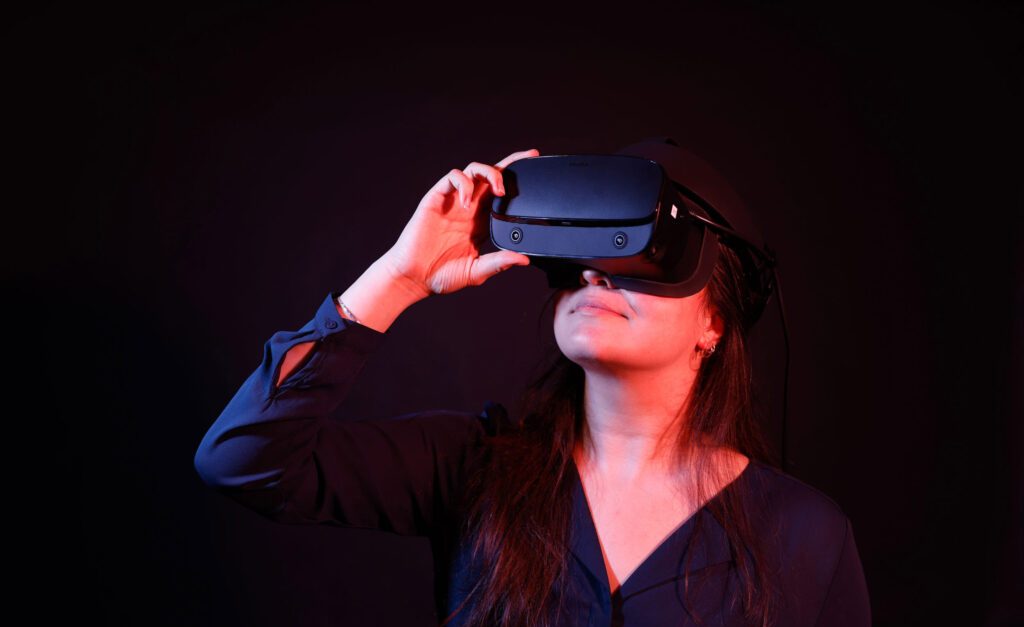 Every person is different. With the VR software, people can choose in which environments and situations they want to practice, or in which environment they relax best. Below is a selection of our VR studies.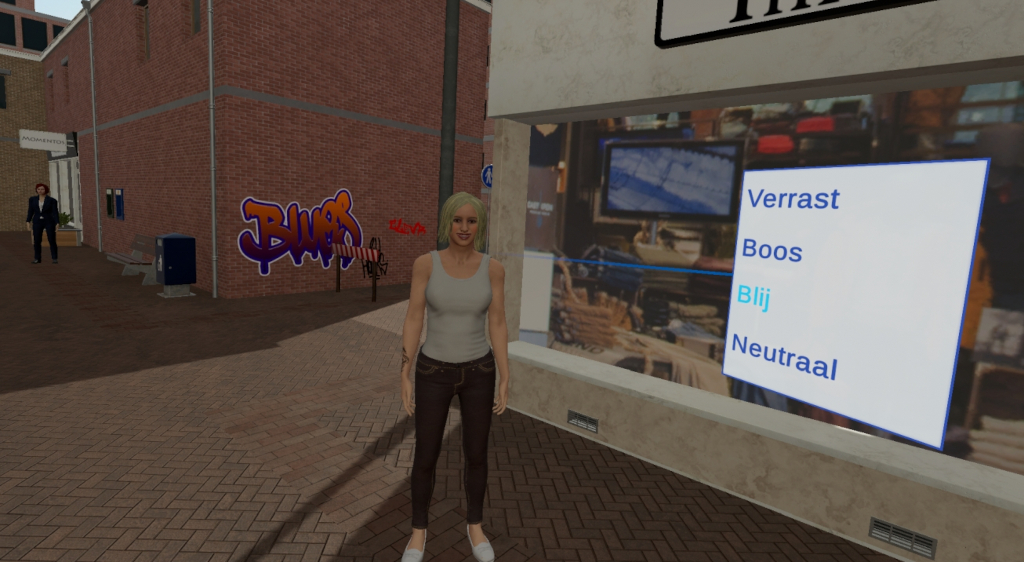 DiSCoVR
 DiSCoVR is a training aimed at improving social cognition. By better understanding others, participants learn to better assess a useful way to approach social contact.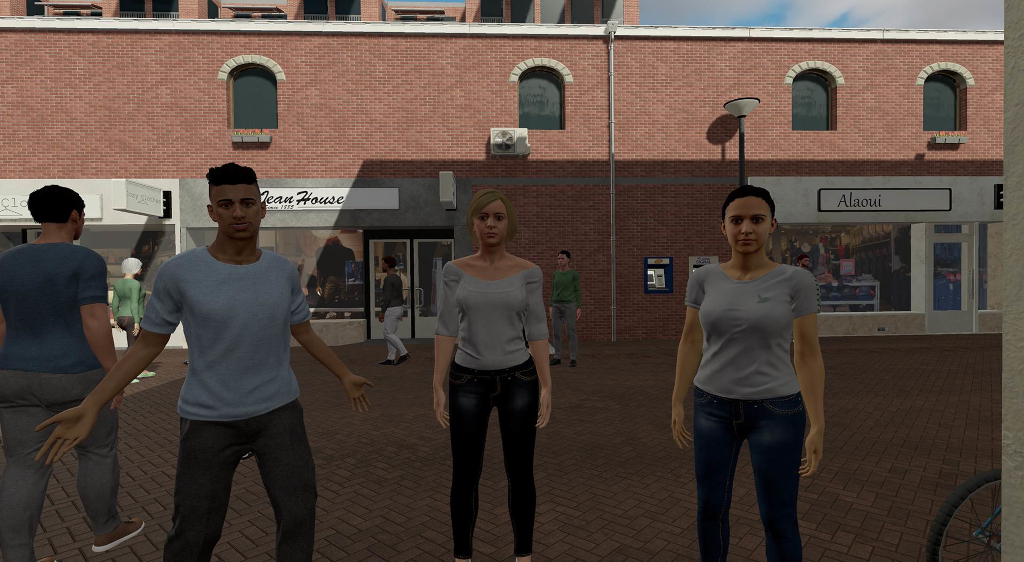 VR-SOAP
VR-SOAP offers various modules that contribute to improving the amount and quality of social contacts, leisure activities and participation in society.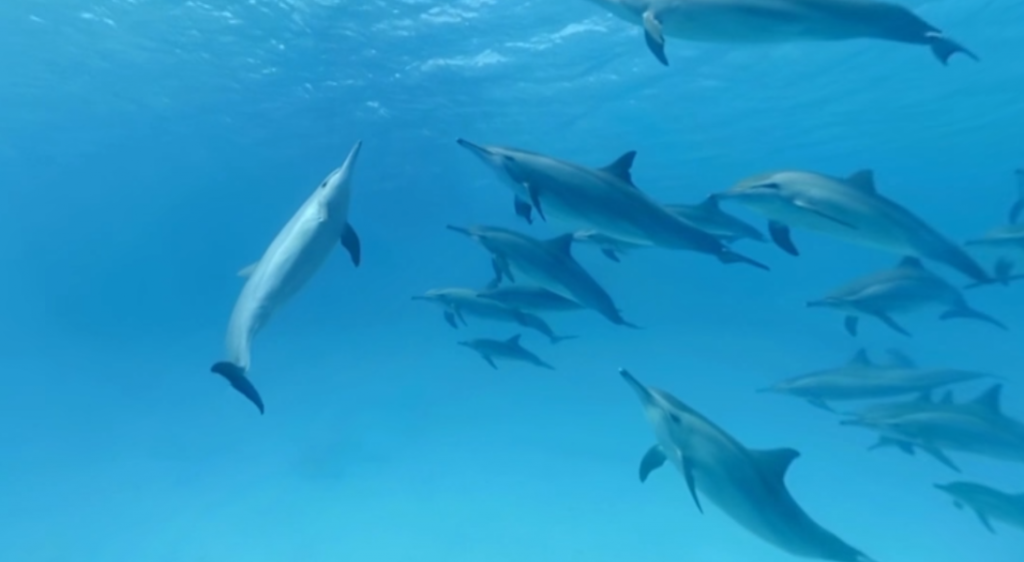 VRelax
VRelax is a VR relaxation app aimed at reducing stress, tension, sleeping problems and anxiety and offers the opportunity to step into another reality.


"Changing perspective in VR was an eye opener."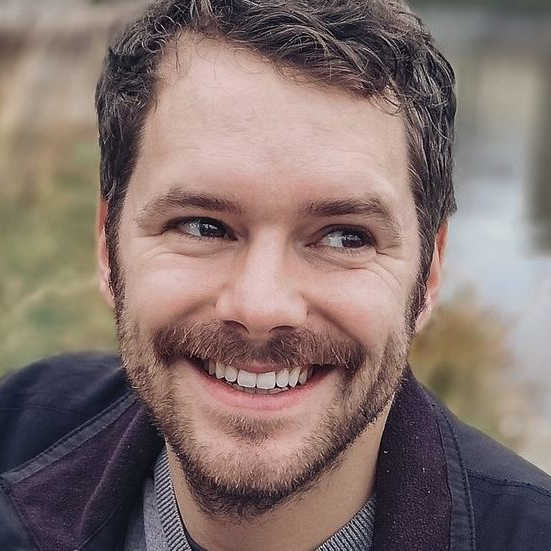 Better care is our mission
University Center for Psychiatry of the University Medical Center Groningen
Hanzeplein 1 9713 GZ Groningen