VR in treatment for depression
Depression is very common and has a huge impact on people's daily life and development. Despite the availability of effective treatments, only 50% recover sufficiently after treatment.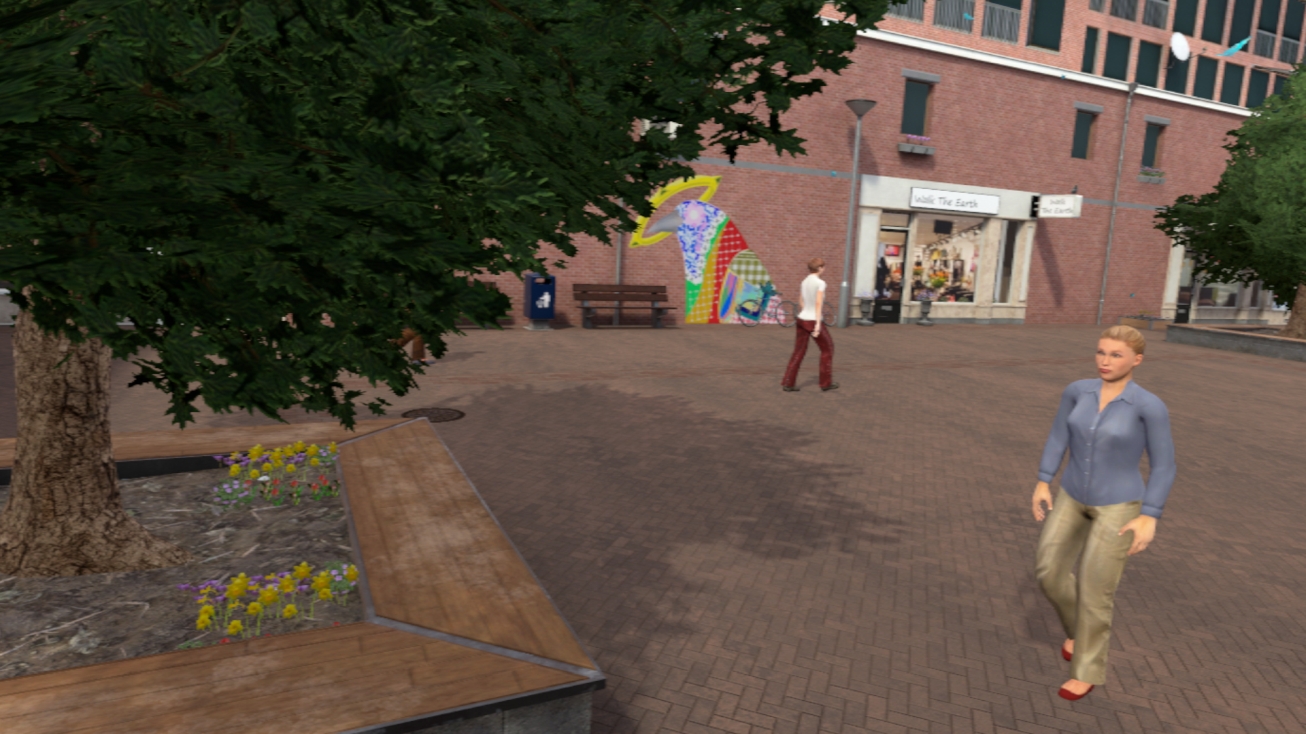 Treatments mainly focus on reducing negative feelings, or negative affect. However, the loss of experienced positive feelings, or positive affect, is an important symptom of depression and is associated with a poorer prognosis, higher risk of suicide, and a higher risk of depressive symptoms in the future. The lack of positive affect, also called anhedonia, appears to be related to a dysregulation of the reward system. Research shows that addressing the reward system directly was more effective in both increasing positive affect and decreasing negative effect, compared to treatment as usual. A new treatment with the restoration of positive affect as the focus could therefore be promising.
The VR Mood Boost
At GGZ Delfland we have developed a VR intervention together with clients, practitioners, the Amsterdam UMC and the UMCG with a focus on recovery from a positive effect; the VR mood boost. In this intervention, clients with depression are exposed to positive virtual, interactive environments such as visiting a festival, exercising together, taking pictures in the park or cuddling with pets.
Clients can choose their own virtual activities, which means that the treatment can be tailor-made for everyone. The therapist helps the client to be able and dare to experience positive feelings again. Subsequently, the translation is made from the virtual world to the daily life of the client, by formulating goals for activities that he/she can perform in the coming week, in order to be able to experience positive feelings again step by step in those activities. In the treatment, various elements are reflected in the stimulation of the reward system, the labeling of affect, and the power of imagery. The treatment consists of 12 sessions and home assignments.
The investigation
VR mood boost is now being investigated in a pilot study in 10 adolescents (15-23 years) with a major depressive disorder. When positive results are seen, an RCT will be followed in which the VR-Moodboost is compared with CBT for depression in adolescents and adults.
Researchers
GGZ Delfland: Nancy Kramer Freher, PhD candidate; Martine van Bennekom, Anika Bexkens
Amsterdam UMC: Claudi Bockting
UMCG: Wim Veling